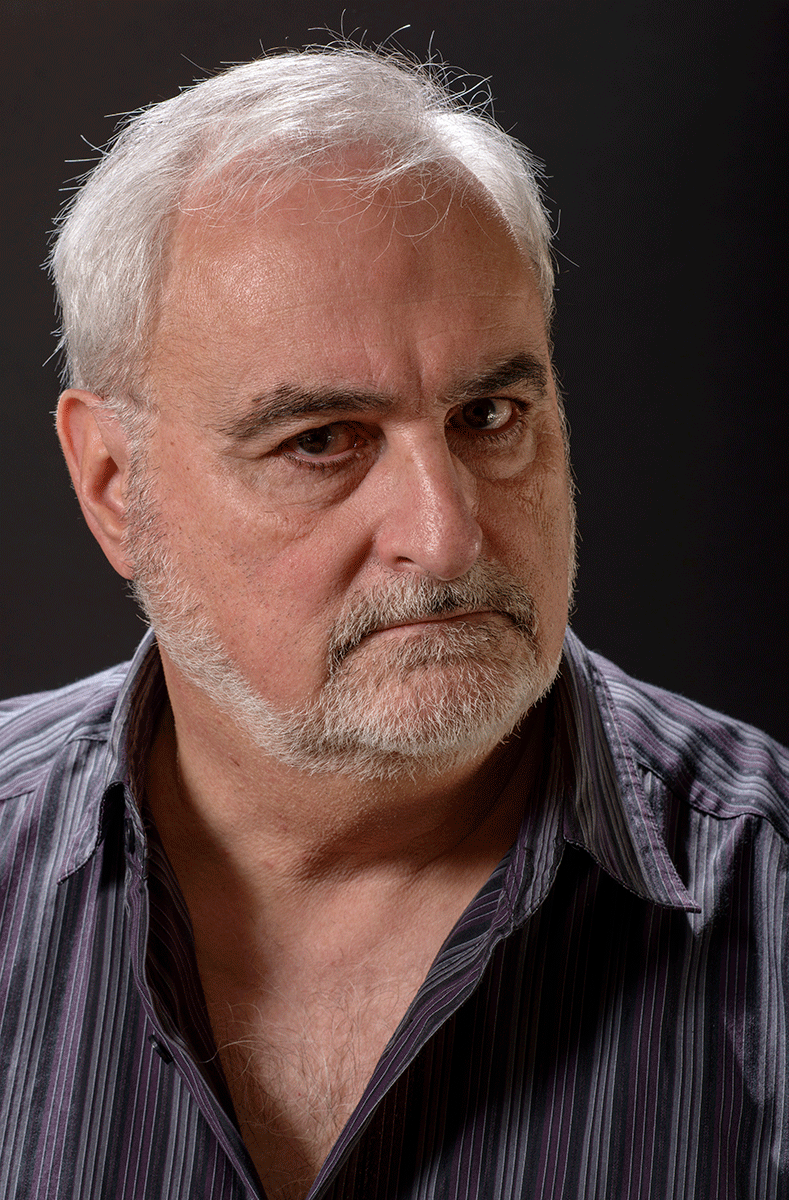 Matt Kubitza was born in Heidelberg, Germany. His father operated a photography business, including selling of equipment, operating a laboratory to process black and white images from film, and taking portraits and other images in his studio. Matt refused to follow in his fathers footsteps, and at the age of 24 decided to follow his heart and emigrate to Canada.
The woman he met in London two years earlier definitely had something to do with that.
Matt still went to university, but his longing was something entirely different; he wanted to become a cabinet maker. So that he did for many years. He changed careers again, and upon coming close to retirement he looked for a hobby to keep him busy in his older years. It was then Matt went back to his roots, and he purchased his first digital camera, a point and shoot.
Things improved year after year, Matt was busy shooting landscapes, animals, flowers and macros, tried his hand at gigapixel photography and finally settled to shoot primarily people. Matt decided to do right by his father and continued the business name of Photo Kubitza.
It occurred to Matt to submit his work for publication, and has since been internationally published well over a dozen times, with more publications pending as time goes on.